Services
---
Transport Deliveries
McNeece Bros Oil Company has traveled many miles keeping business going. Our dispatched fleet is home based in El Centro only a few miles from the main pipeline run by Kinder Morgan. We are able to provide same day service 24 hours a day making sure we offer the best service to all our customers.
Bobtail Service
Let us take the worry out of your fueling requirements. We offer keep full bobtail deliveries on all products needed such as gasoline, on road or off road diesel, lubricants and DEF. We follow orders also, only want us to deliver when you call it's a priority that day. Our fleet is dedicated to fueling any size tank from sprinkler pumps and generators to customers like Union Pacific Rail Road on time!
Lubricants
McNeece Bros is committed to upholding the highest quality standards to ensure product integrity. We have the resources and expertise to recommend the best lubricants to fit our customers' needs, while also delivering products promptly and efficiently. 
From quarts to bulk we carry the right package for you! We also offer oil analysis and facility surveys to make sure your equipment is protected with the best products.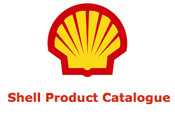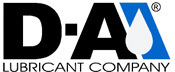 DEF
Diesel Exhaust Fluid (2.5g and totes)
Onsite and Mobile Tanks Available
Remote Tank Monitoring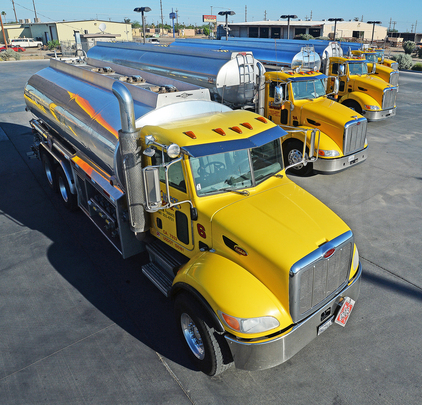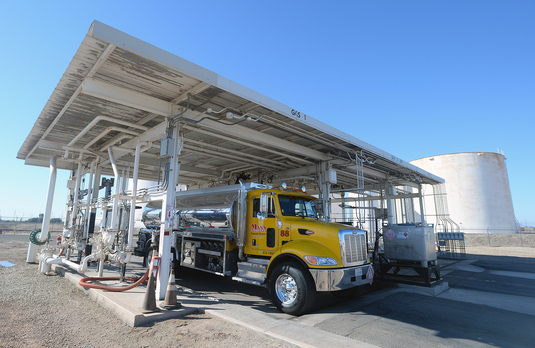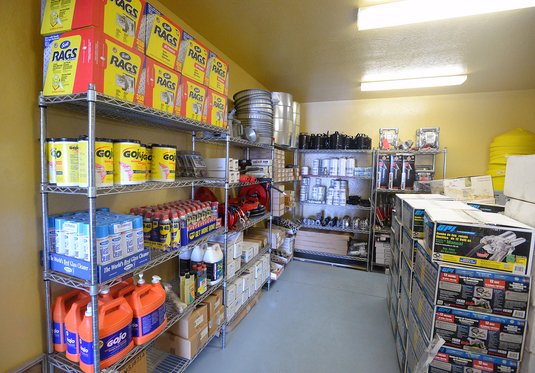 Brawley, CA
1313 Main Street
Brawley, CA 92227

El Centro, CA
691 E Heil Ave.
El Centro, CA 92227

Yuma, AZ
240 Wellington St.
Yuma, AZ 85364